PowerPoint Presentation Design
What do you need? We can re-work your existing presentation deck and give it professional design, animation and structure. Or, starting from scratch, we can create with you a focused presentation that will leave no doubts in the mind of your audience.  Use with Zoom, Teams, Meet etc. or of course, face to face.
"Fresh are one of the most professional companies I have ever worked with."
We work directly with you, or through design and branding agencies as an invisible supplier, for people including easyJet, Visit Britain, Sussex University & RBS.
To achieve great results (and save countless hours), contact us now to find out how we can help by using the form below or call us on +44 (0)1273696906.
For internal PowerPoint presentations with no major implications it can make sense to put together some amateur PowerPoint slides yourself over the weekend.
If you are still on this page then like our other clients you clearly realise the benefits of top quality graphic design and specialist professional experience in getting the message across.
Extraordinary organisations
We have worked with many organisations but never come across two the same
This means that we will never treat you the same as everybody else, your needs are unique to you and your organisation. 
Diageo, Twinings, Pgi, East Sussex County Council, Unilever, The Co-op, Asahi, Sussex University, Reuters, O2, Rentokil, VW, Mcgraw Hill, Incisive Media, GlaxoSmithKline, WAA – Chosen,  Transport For London, International Olympic Committee, Petroleum Geo-Services, Standard Life, The GLA, Roche, Visit Britain, EDF.
The directors put the their ideas together, select a liaison person and we do the rest.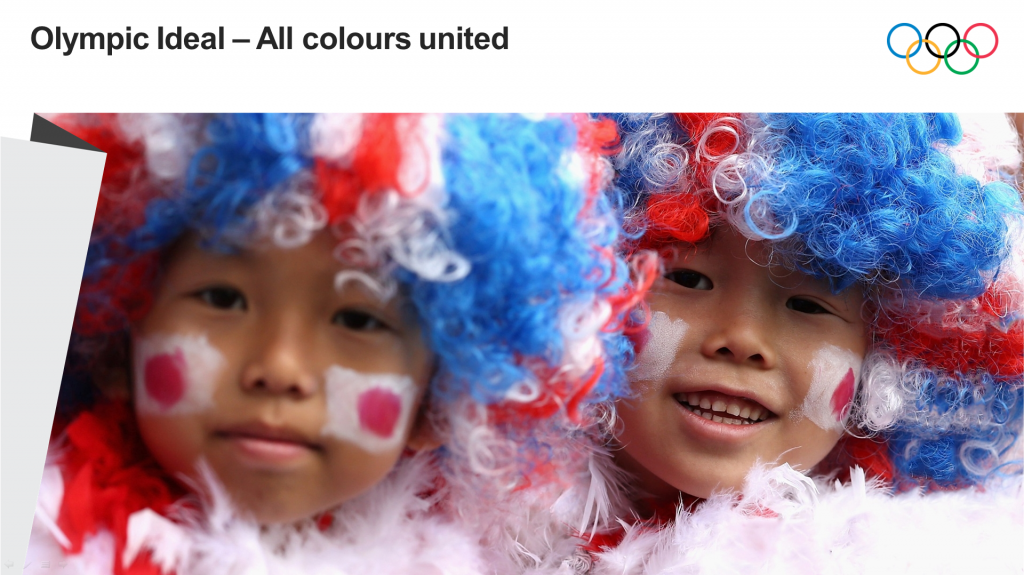 Advanced techniques
We help you use advanced communication techniques to get your message across.
Hypnotherapy techniques such as make pattern and break
Behavioral economics techniques such as loss aversion and salience
Advanced movement and animation for ideas sequencing
Did you know that audience attention peaks at around seven minutes and rises again near the end?
Next step
We work directly with the you the client, or with design and branding agencies as an invisible supplier.
Call 44(0) 1273696906 or use the form at the top of the page. We are sure we can help.